The Aldeburgh Festival, along with a year round programme of arts events, are housed in and around The Snape Maltings Concert Hall.
Wide range of shops and galleries.
Birdwatching. The River Alde at the Maltings is a haven for birdlife, RSPB at the Wildlife Information Centre on the quay at the Maltings.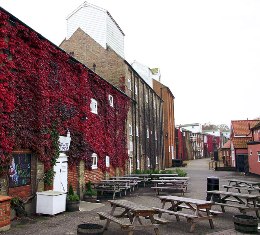 Walks along the Alde estuary following the choice of footpaths on both river banks from the Maltings.
30 minute river trips from April to October.